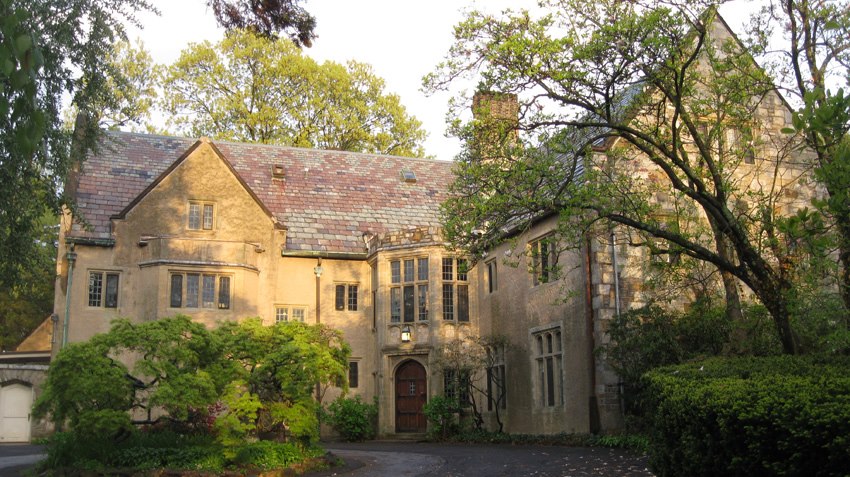 HRAF Office Update
The Human Relations Area Files will begin partially reopening on May 20, 2020. Most of the HRAF staff will continue working remotely, so please refrain from contacting us by telephone. Membership inquiries should be addressed via email to Matthew Longcore: matthew.longcore@yale.edu.
For IT help: help@hraf.org.
For all other inquiries: hraf@yale.edu.
Questions or Feedback?
We would love to hear from you.