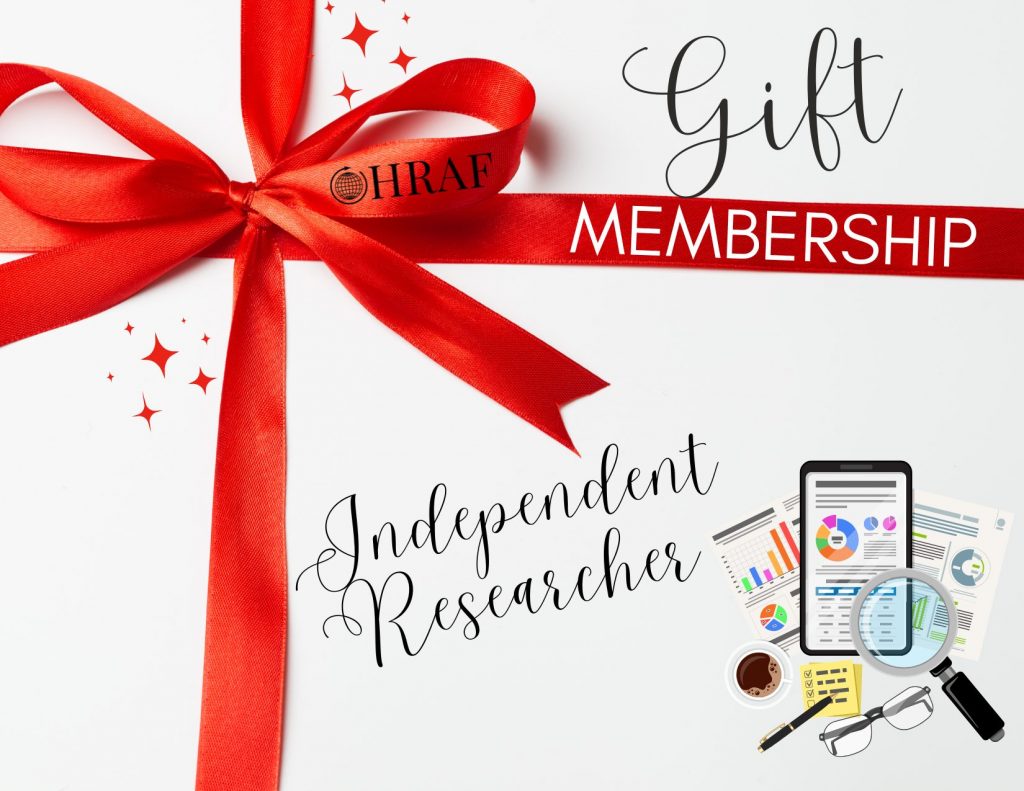 Give the gift of cultural knowledge and discovery.
For that insatiable researcher in your life, you can gift the tools for cross-cultural research with an Independent Researcher Membership to our award-winning eHRAF World Cultures and eHRAF Archaeology databases. Comprising the largest anthropological databank in the world, our ethnographic and archaeological databases include nearly 1 million pages of expertly indexed information on over 468 cultures and traditions.
eHRAF is ideal for anthropologists, archaeologists, cross-cultural researchers, psychologists, data scientists, linguists, and other social scientists, researchers, or professionals interested in a global perspective on cultural and social life, past and present. Of course, you can also treat yourself.
Independent Researcher Memberships are available for a 6- or 12-month term per database. This category of membership is for independent researchers unaffiliated with an existing HRAF member institution who wish to use the eHRAF databases for research purposes (not teaching).
Recipients of a gifted membership will receive a certificate to redeem for HRAF membership in their own name on completion and approval of a HRAF membership agreement. Membership agreements require a name, email address, and statement of purpose from the recipient. View all requirements here.
Learn more about the eHRAF Databases.
Make your gift
To gift an Independent Researcher membership, email hraf@yale.edu.
No one in mind? Consider becoming a Friend of HRAF. The Human Relations Area Files (HRAF) is a nonprofit 501(c)(3) tax-exempt organization and eligible to receive tax-deductible contributions. Your generous contributions enable us to advance our mission of understanding cultural diversity through scholarly research and education. Donate today.