HRAF Global Scholar: Stephen Asatsa, Ph.D.
Title: Head of the Department of Psychology
University Affiliation: The Catholic University of Eastern Africa
Research Topic: Traditional Luhya Mourning Rituals: A Cultural Evolutionary Approach to Understanding Community Wellbeing
Stephen Asatsa, Ph.D. is a Kenyan early career scholar and counseling psychologist. Currently he is the Head of the Department of Psychology at The Catholic University of Eastern Africa (CUEA). Dr. Asatsa leads a number of international research projects ranging from the impact of the COVID-19 pandemic on adolescent emotional regulation, to the impact of COVID-19 experiences on addiction severity and Luhya traditional mourning rituals in Kenya. He is passionate about the promotion of indigenous psychology and the decolonization of psychology in Africa.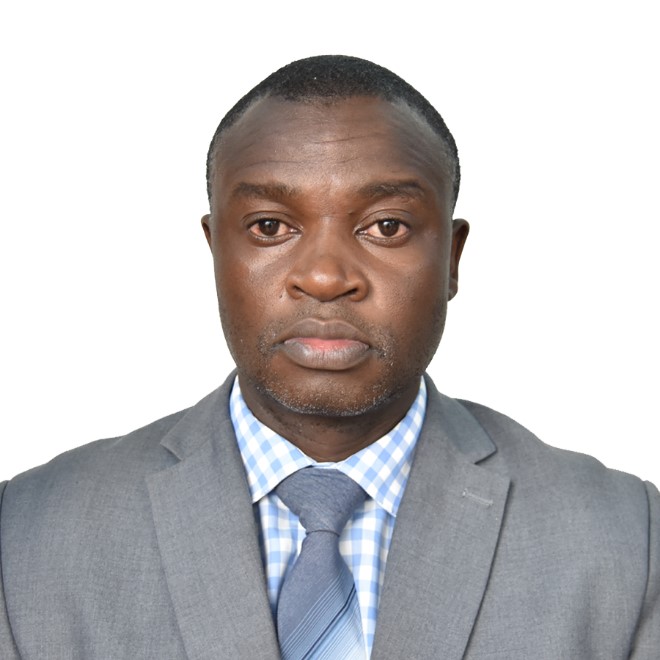 Dr. Asatsa's current research project is among 16 other global projects selected for funding by the Templeton Foundation through the Cultural Evolution Society and Durham University. Across cultures, mourning rituals help bring closure to the search for the deceased, likely reflecting culturally evolved institutions which help resolve maladaptive behaviors for the bereaved. For the greater community, the public nature of mourning rituals may also reflect cultural institutions for promoting cooperation and transmitting religious knowledge regarding death and the afterlife.
Modern education and urbanization have reduced the use of traditional mourning rituals among younger Luhya. Christianization has also pushed many communities to abandon their traditional mourning practices. For example, working with the Agiriama people, Yaa et al. (2019) found that Christian pastors believe that grief should only be resolved using practices that can be found within the Bible. The pastors also tended to oppose traditional post-burial rituals, viewing these as submission to other gods. By interviewing Christian community leaders about their beliefs regarding Luhya mourning rituals, we will identify sources of conflict between Christian and traditional ritual practices.
This project employs quantitative ethnography design and anthropological techniques to respond to the following aims:
To explore the therapeutic value of Luhya traditional mourning rituals
To examine the role of Luhya traditional mourning rituals on cooperation
To evaluate the role of Luhya traditional mourning rituals on cultural transmission
By investigating how globalization has affected the practice and transmission of indigenous mourning rituals, and how indigenous mourning rituals can help enhance individual and community wellbeing, this project will help advance understanding of the impact of globalization on cultures, and how applying cultural evolution principles can enhance human futures.
HRAF is honored to welcome Dr. Stephen Asatsa as one of our HRAF Global Scholars for 2023. We wish him continued success with his research.
To support funding priorities such as the HRAF Global Scholars program and the development of our open access resources (Explaining Human Culture, Teaching eHRAF, and Introducing Cross-Cultural Research), please consider making a tax-deductible donation.