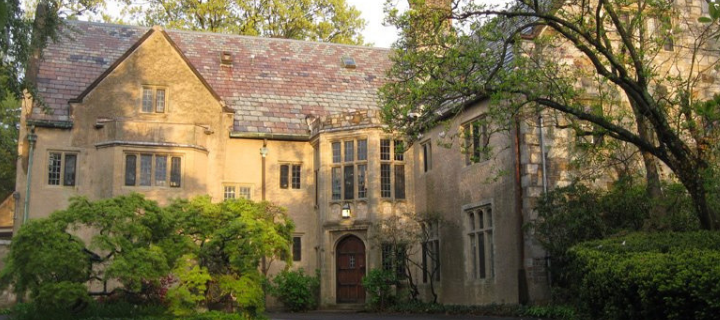 The Human Relations Area Files at Yale University, a member-supported anthropological organization, is seeking a full-time (or 30-hour a week) coordinator for outreach as well as design of educational and research materials to support faculty, students, and staff at member institutions. Outreach includes use of social media, exhibiting at conferences, and communicating with members and prospective members. A background in anthropology (preferably with an MA or PhD) is preferred along with visual media or multi-media design skills, communication skills, data organization skills, and some familiarity with cross-cultural research.
The position is to start July 2019 and is an ideal opportunity for those seeking long-term, engaged work at the intersection of anthropology, design, and education. HRAF offers a creative and unique working environment among a close-knit team of colleagues in New Haven's scenic Prospect Hill neighborhood. A vibrant mid-sized city, New Haven boasts excellent restaurants and parks, world-class museums and art galleries, and easy access to New York and Boston. HRAF staff are Yale employees with benefits, library privileges, and access to a variety of intellectual and cultural events.
To apply, send a cover letter summarizing your qualifications and interest, a resumé, and the names of three referees, with the subject line ("Outreach Coordinator") to hraf@yale.edu by April 5, 2019.