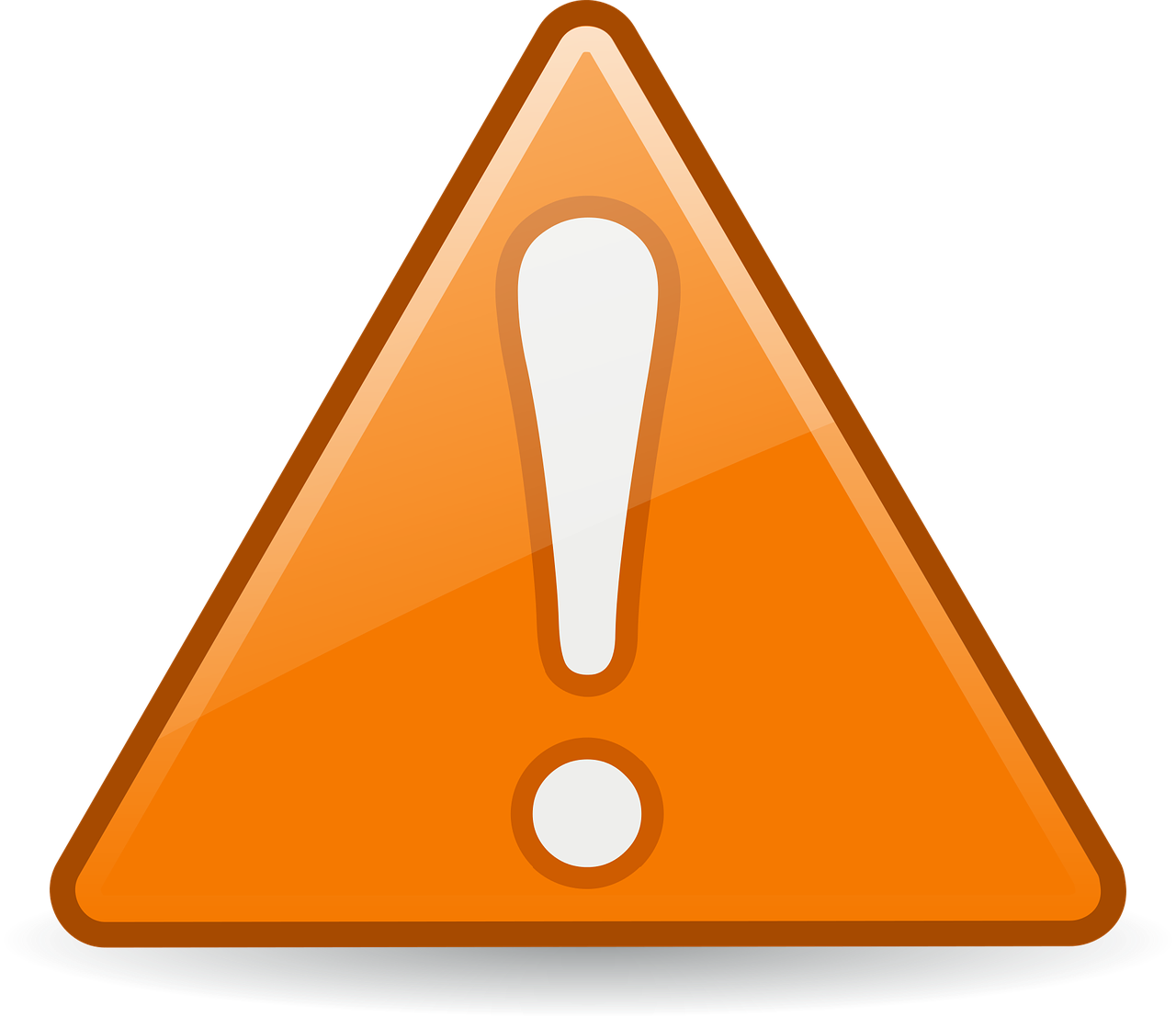 eHRAF World Cultures and eHRAF Archaeology will be undergoing scheduled maintenance on the morning of Saturday, July 1, 2017.
Users can expect to experience a temporary interruption of service beginning at approximately 7:00am EST due to server maintenance. The outage is anticipated to last between 30 minutes and one hour.
Should you experience technical difficulties after 8:00am EST, please report any issues to help@hraf.org.
Future maintenance schedule
Please note that this same eHRAF scheduled outage will come into effect on the first Saturday of every month.