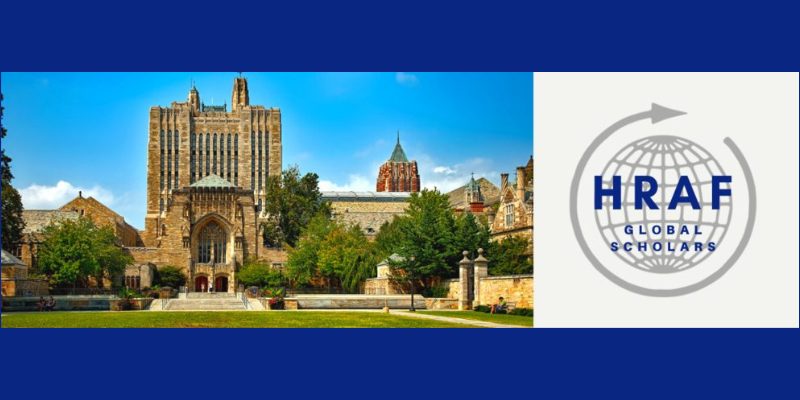 HRAF is pleased to announce that we are accepting applications for the HRAF Global Scholars Program 2023. This program provides scholars around the world with one year of complimentary access to eHRAF World Cultures and eHRAF Archaeology. Should further access be desired beyond the award year, memberships are available in our lowest dues category. Awardees will be notified in late December and access to the eHRAF databases will be granted for the 2023 calendar year.
The application deadline is December 15, 2022 has been extended to December 22, 2022 at 9am EST.
Here are the eligibility guidelines:
Applications are welcome from graduate students (master's or doctoral candidates) or faculty who are formally affiliated with academic institutions in low-income or middle-income countries, as defined by the World Bank. The institution must be eligible for our special country dues category.
Please note that applicants must provide proof of academic affiliation or enrollment.
Awards may be expanded to the entire academic institution. An official from your institution will need to sign an agreement authorizing the institution to participate.
Please include a statement of 250-500 words summarizing how access to the eHRAF databases would benefit you as a graduate student, researcher, or instructor. Applications without a relevant statement of at least 250 words will not be accepted.
Please note that the HRAF Global Scholars Program awards provide online access to the eHRAF databases, but do not include affiliation with Yale University or access to academic programs and services offered by the University.
Please share this post with any potential applicants. If you have any questions, contact our member services manager, Matthew Longcore, at matthew.longcore@yale.edu.