HRAF is pleased to announce the recipients of the HRAF Global Scholars Program for 2021. This program provides scholars around the world with one year of complimentary access to our research databases, eHRAF World Cultures and eHRAF Archaeology. Applications for the program were received on behalf of individuals and academic institutions in low- or middle-income countries, as defined by the World Bank.
For 2021, we have four individual scholars participating in the HRAF Global Scholars Program. Additionally, the application submitted by Sayema Khatun, on behalf of Jahangirnagar University in Bangladesh, has enabled access to the databases for the entire academic institution.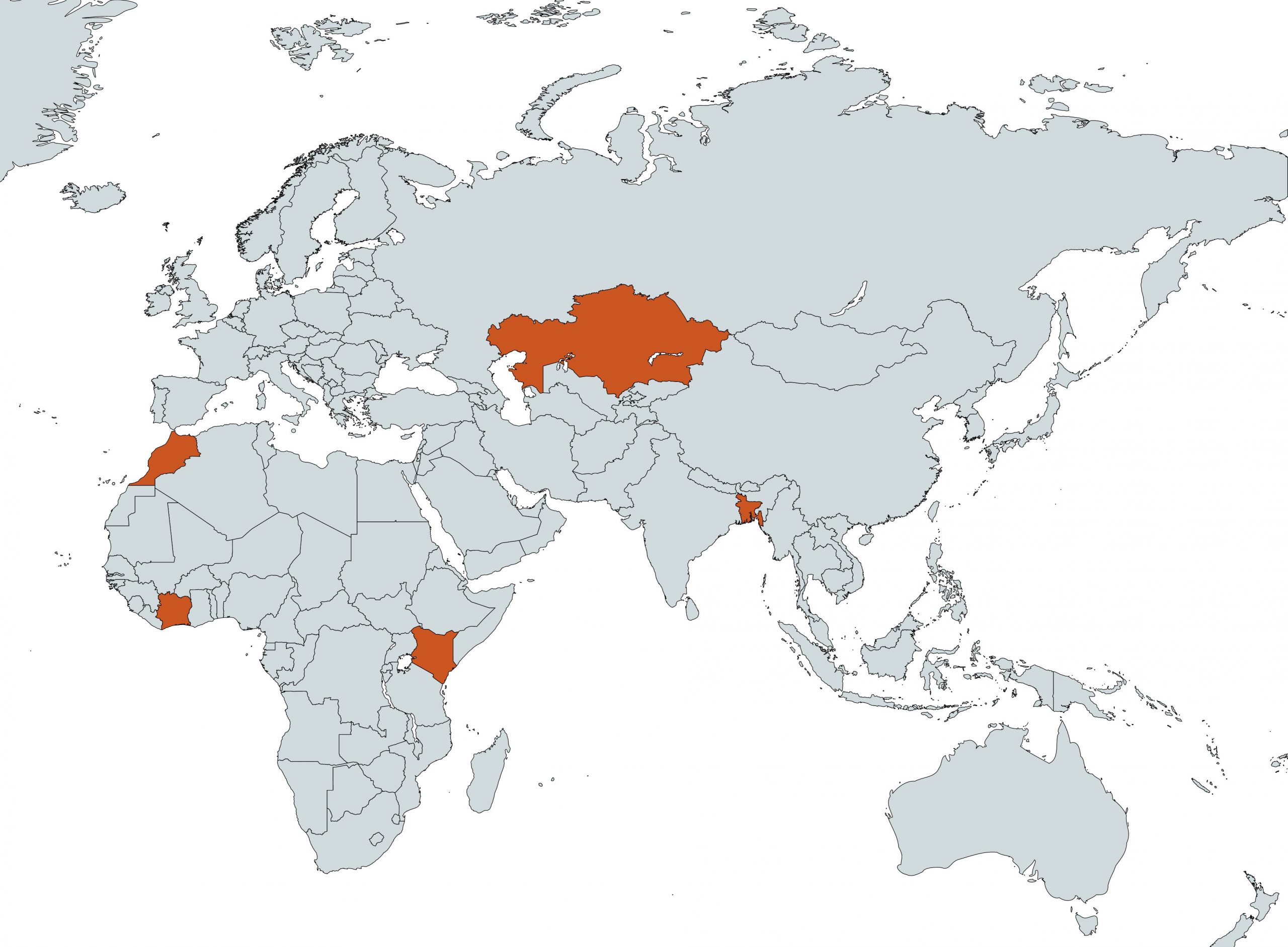 Here is the list of HRAF Global Scholars Program recipients for 2021:
| | | |
| --- | --- | --- |
| COUNTRY | ACADEMIC INSTITUTION | SCHOLAR |
| Bangladesh | Jahangirnagar University | Sayema Khatun |
| Côte d'Ivoire | Université Alassane Ouattara de Bouaké | Ouattara Seydou |
| Kazakhstan | Al-Farabi Kazakh National University | Manat Kanagatov |
| Kenya | Maseno University | Loreen Maseno |
| Morocco | Ibn Zohr University | Monir Birouk |





In the months ahead, we will feature the work of each of these scholars in posts on our homepage and social media.
Congratulations to all!