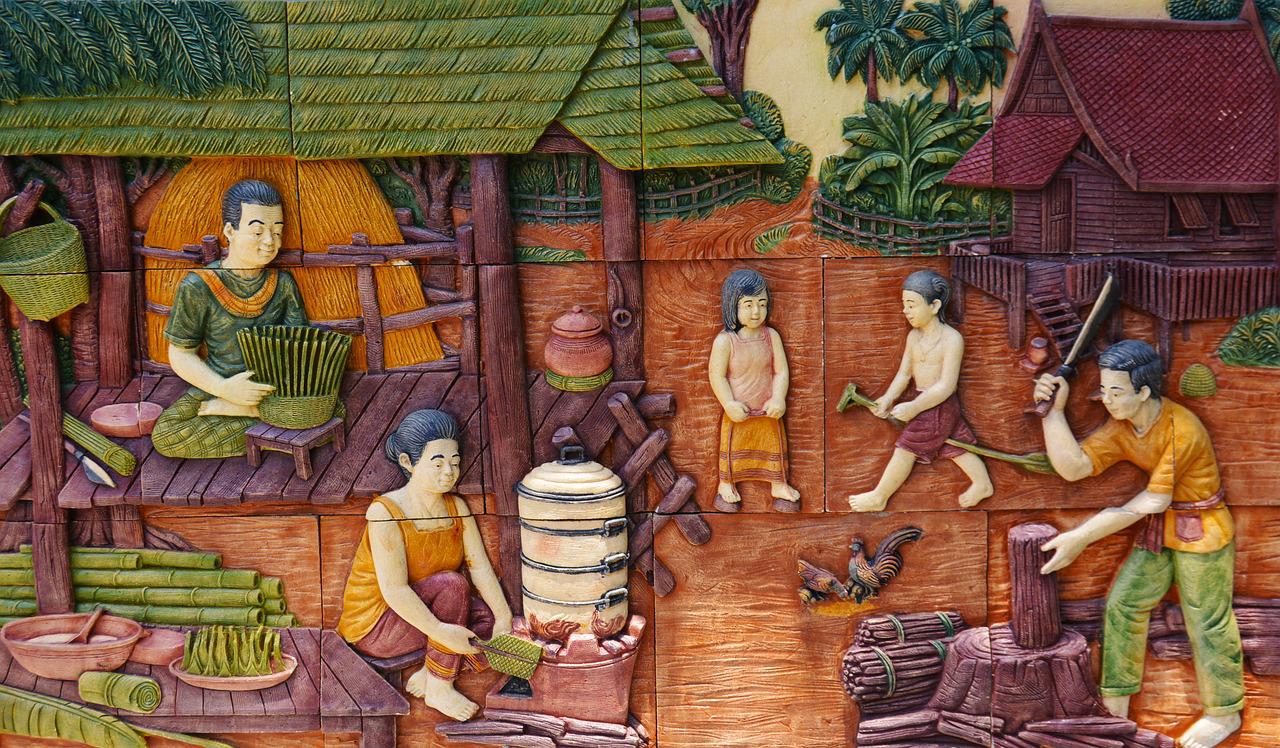 A new topical summary on Residence and Kinship is now available in Explaining Human Culture, our open access database that summarizes the results of over 1,100 cross-cultural studies. This EHC summary is co-authored by HRAF President Carol R. Ember and interns Anj Droe and Danielle Russell.
The purpose of the topical summaries in EHC is to overview what we think we have learned about a particular topic from cross-cultural research, and to point out some of the things we do not yet know. It is our hope that these summaries will be useful for classroom use and will also stimulate further research to fill in the gaps in our knowledge. Each summary can be downloaded as a PDF file or ePub (ebook).
Residence and Kinship
Unlike some other species, human adults rarely live in isolation. Families, minimally consisting of at least one parent and one child, are customary in all societies and are commonly the building blocks of larger families and kin groups. But how large these groups are and how they are composed varies considerably. In a previous module, Marriage and Family, we discussed explanations and predictors of extended families versus independent families. In Residence and Kinship, we consider explanations and predictors of variation in marital residence patterns, the form and composition of larger kin groups, and the terms used for kin. We then discuss consequences of variation in kinship patterns and we close with questions for which we have as yet few answers.
For example, a long-held assumption about residential variation is that matrilocal or patrilocal residence is based on which gender spouse contributes most to household income and subsistence. Is this assumption supported by the ethnographic evidence? Read the EHC summary on Residence and Kinship to find out more about this and additional cross-cultural findings including predictors of marital residence types and kin group size.
Additional subjects covered in the EHC summary on Residence and Kinship include:
Predictors of Marital Residence
Residence Types
Larger Kinship Groupings
Unilineal Descent Systems and Variations
Kinship Terminology
Consequences of Residence and Descent
A companion teaching exercise to supplement the Residence and Kinship topical module is available in Teaching eHRAF. Instructors may also wish to explore related teaching activities including eHRAF Workbooks on Residence, Descent and Status and Kinship and Descent.
EHC
Explaining Human Culture explores cross-cultural questions about human universals and differences on a wide variety of subjects. Topical summaries are now available in the following areas: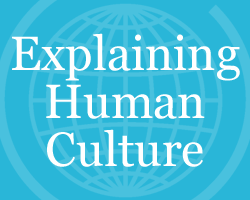 To review these topical summaries, or to search the entire database by documents, hypotheses, and variables, please visit Explaining Human Culture.
If you have found this free, open access resource useful, please consider making a tax-deductible contribution to the Friends of HRAF in order to support these efforts.
To find ethnographic data on hundreds of cultures and subjects, learn more about the eHRAF databases.