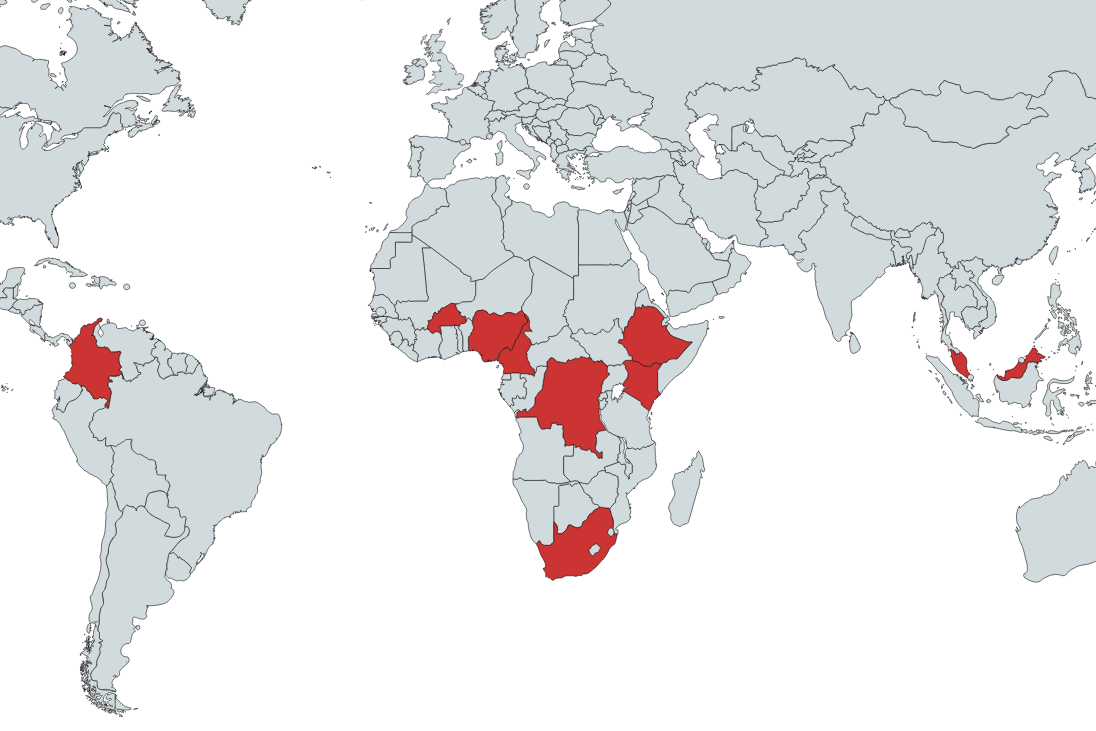 After the great success of the HRAF Global Scholarship competition that we first launched in 2018, we were delighted to continue the program for 2019.
For 2019 the scholarship was opened to both individuals and academic institutions in low- or middle-income countries, as defined by the World Bank. The scholarship provides one year of access to eHRAF World Cultures and eHRAF Archaeology at no charge to the individual or their academic institution. We are pleased to announce our 2020 HRAF Global Scholarship Winners:
Institutional Scholarships



Individual Scholarships
Sandi James, Universiti Malaysia Sabah and La Trobe University Australia, Malaysia
Masanga Ndungi, University of Kinshasa, Democratic Republic of Congo
Kolo Lomo Michael Pascal, Catholic University of Cameroon, Bamenda, Cameroon
Getnet Tibebu, Addis Ababa University, Ethiopia
Abel Dula Wedajo, Wolkite University, Ethiopia
Congratulations to all!