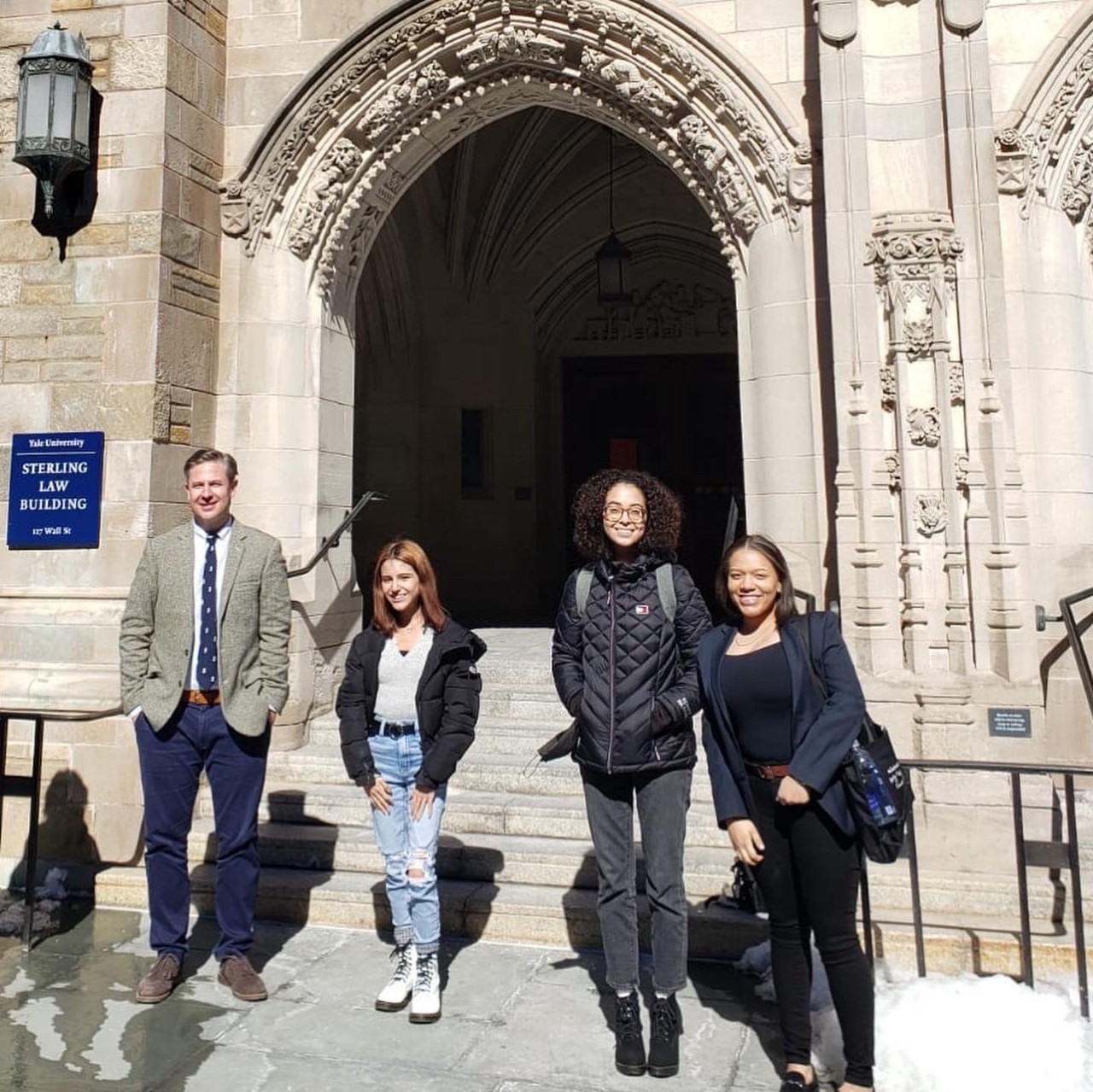 On Monday, February 28, the Human Relations Area Files at Yale University hosted a celebration in honor of Anthropology Day, the yearly event for anthropologists to share our discipline with the world around us. This was our third annual Anthropology Day event co-sponsored by the UConn Stamford Anthropology Society. This year, we were pleased to be able to host a small in-person event.
A group of undergraduate students from the University of Connecticut visited HRAF for lunch, a Yale campus tour, and a visit to the New Haven Museum. The students were classmates from the Fall 2021 section of ANTH 1000 Peoples and Cultures of the World and the Spring 2022 section of ANTH 1500 Great Discoveries in Archaeology. Both courses feature the eHRAF Workbooks for teaching introductory courses in cultural anthropology and archaeology.
Attendees at the event included the following individuals:
Carol Ember, HRAF President
Matthew Longcore, HRAF Member Services Manager & UConn Adjunct Faculty
Francine Barone, HRAF Digital Media, Anthropology and Education Specialist
Sarah Berry, HRAF Research Archaeologist
Danielle Russell, HRAF Melvin Ember Intern
Anj Droe, HRAF Melvin Ember Intern
Alyssa Pelletier, UConn Student
Lisbeth Peguero, UConn Student
Nikita Kikot, UConn Student
Veronica Paez-Deggeller, UConn Student
Delia Deggeller-Paez, UConn Parent
Carol presented the history of HRAF and a recent cross-cultural research project on loose and tight cultures. Danielle and Anj discussed their work with HRAF's open access database, Explaining Human Culture. UConn Honors students, shown here with Anthropology instructor Matthew Longcore, presented their eHRAF Workbook and Nascent Worlds projects from the Fall 2021 semester.
The presentations can be viewed here: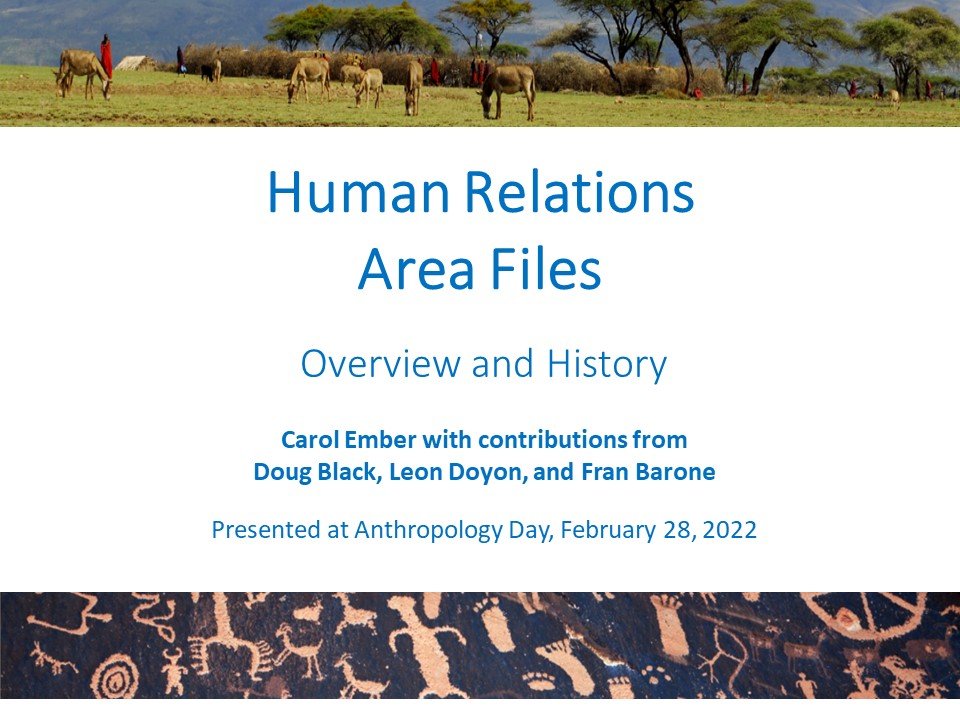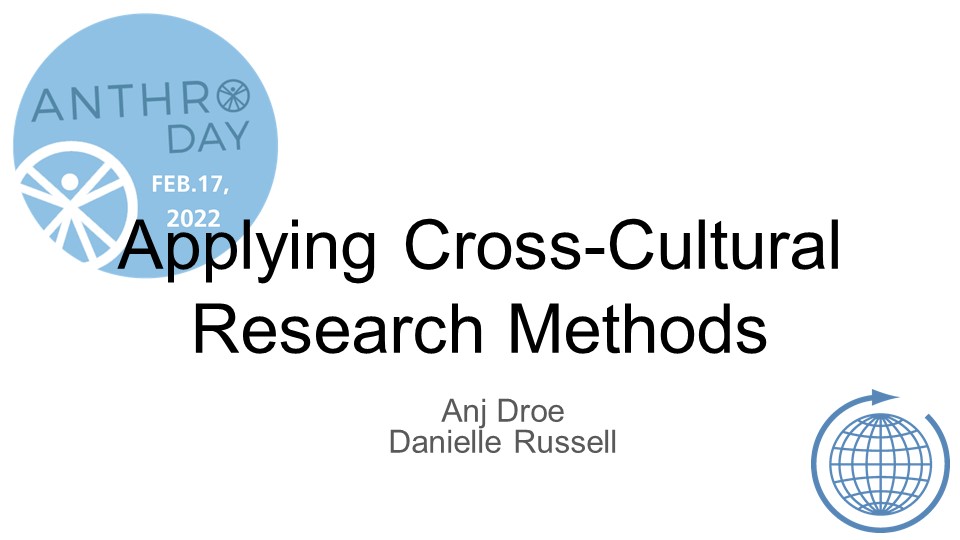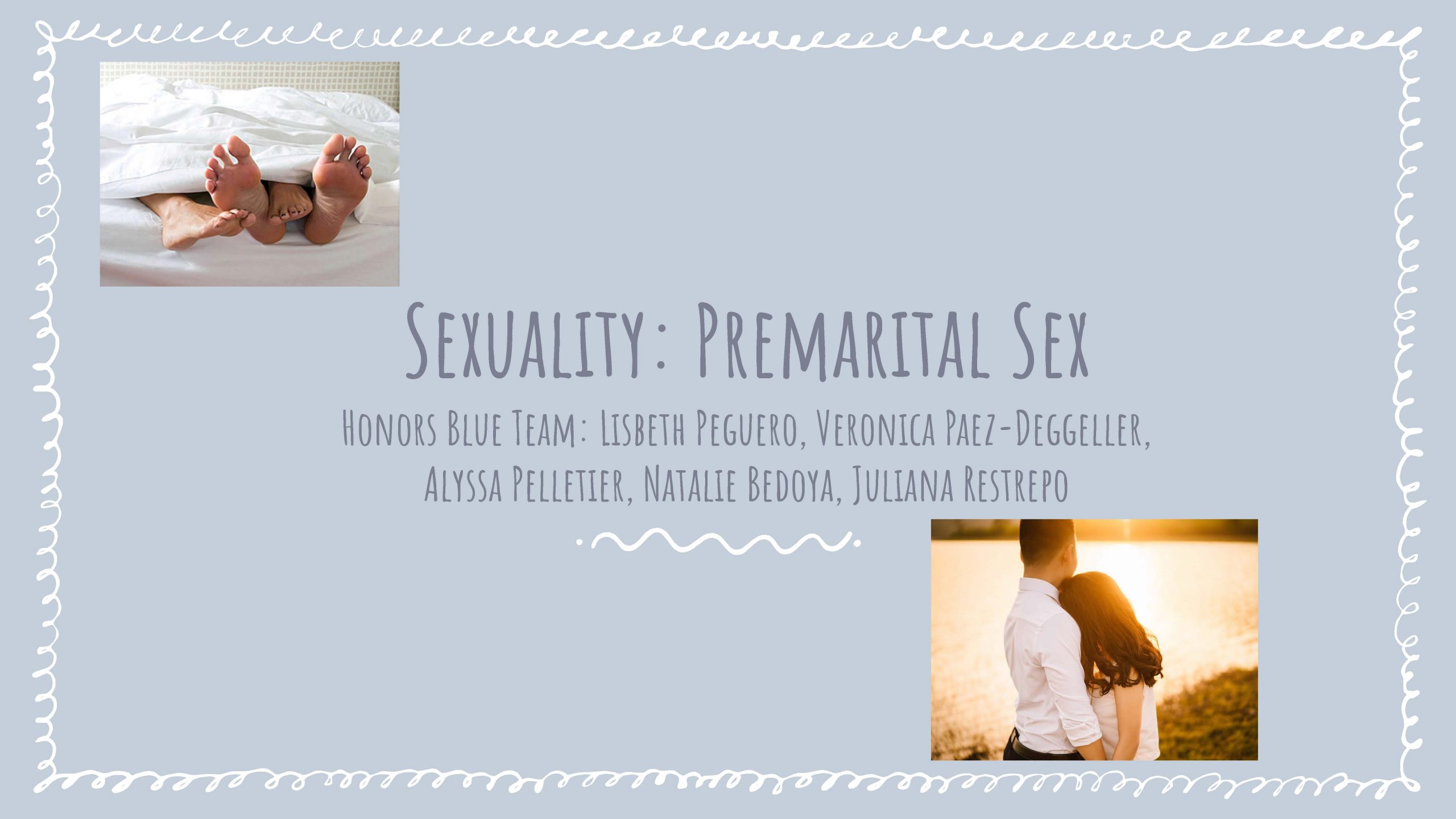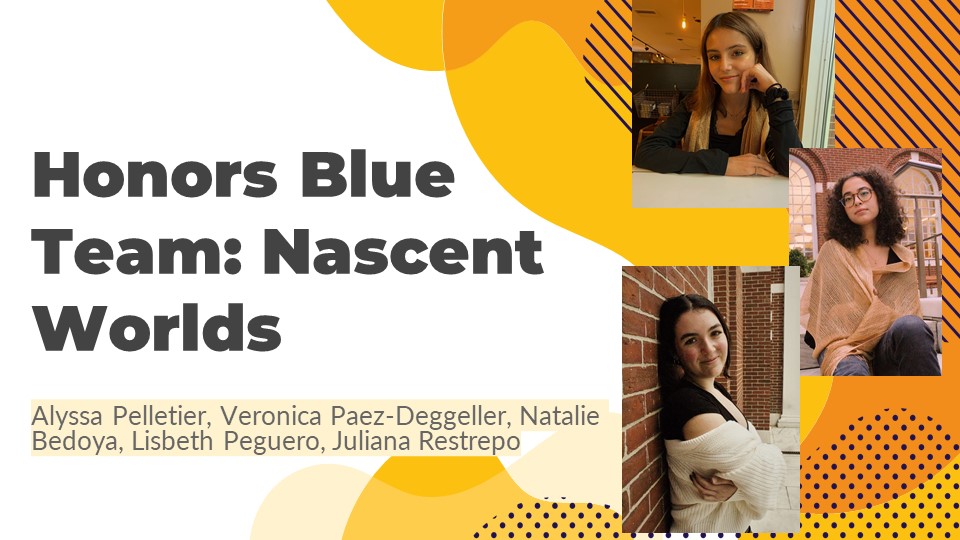 Many thanks to the UConn students and HRAF staff members who joined us to celebrate Anthropology Day 2022.
To keep up to date on the latest news from HRAF, subscribe to our newsletter and follow us on social media (Facebook, Instagram, Twitter, and LinkedIn).